Virginia Eastern Shore Boating Homes For Sale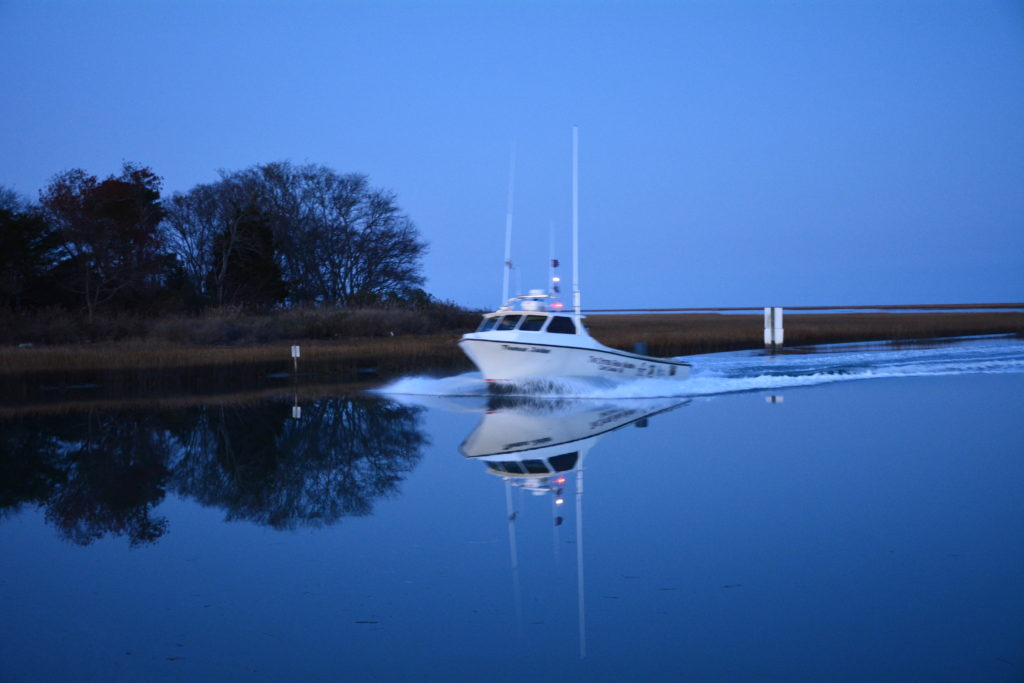 Drop your Anchor Here!
With hundreds of miles of saltwater shoreline to wander and explore, Virginia's Eastern Shore is a boater's dream come true. Greet the morning sun on our Atlantic coast, cruise into the Chesapeake Bay at twilight, ready to applaud the sun as it slips below the horizon. So whether you plan to captain a kayak, a deep draft sailboat or nifty-swifty power boat, we have a spectacular boating oriented property for you. (And your dock actually becomes an additional outdoor living space, a place to sit and contemplate, to fish and crab from, to just relax and watch the water go by.) on the Eastern Shore of Virginia, boating becomes an accessible lifestyle, not just a dream.
Our Boating Lifestyle Homes Listings Change Daily
Get Notified as soon as your perfect boating home hits the market!
Can't Find Your Ideal Boating Home?
View Boating Lifestyle Land For Sale and BUILD IT!
The information contained on this website is believed to be accurate but it is not warranted. It is subject to errors and omissions and may be incomplete. Square Footage and Lot Sizes displayed contain approximations. Prices, availability and other data may have changed since the date of publication or viewing of the site. Interested parties should use the information herein as a starting point to make further inquiry into and a personal inspection of a property. Neither Blue Heron Realty Co. nor any seller of any property shown on this website shall have any liability to any party using any information found on this website.