Is NOW the Right Time to Sell your Home?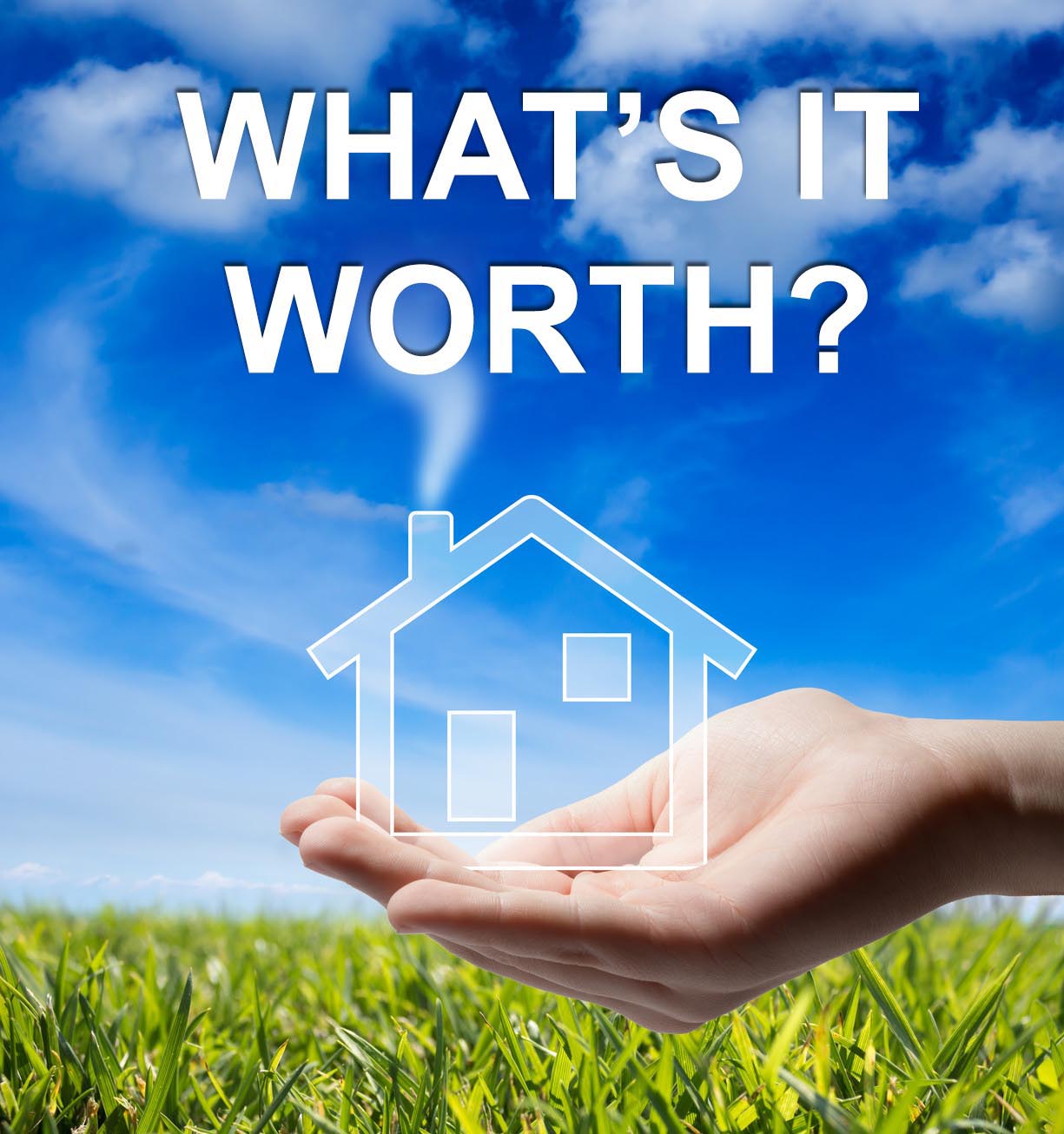 Are you considering selling your house? Well right now may very well be the right time.
The housing market saw an incredible year last year, with record-low interest rates, the strongest yearly growth in single-family values and rentals, a generational low in foreclosure rates, and the highest number of home sales in 15 years. But the latest housing market trends show that prices are rising in most parts of the country and most price segments because of the lack of supply. Economic activities are ramping up in all sectors, mortgage rates are rising, and jobs are also recovering. The housing market remains largely a moderate seller's market due to demand still outpacing supply. The inventory of available houses continues to be a constraint on both buyers and sellers.
Forecasting home price appreciation is a challenging task. While inventory has increased slightly, it remains significantly below pre-pandemic levels and is simply unable to meet current demand. Tight supply following years of underbuilding, combined with increased demand due to remote work, and US demographics — will continue to be a factor in 2023. It will continue to be a moderate or balanced real estate market in 2023 & 2024.
Pricing your property correctly is the most important element, within your control, to a successful sale. Let us help you! We'll preform an analysis using all of the data available including-  current listings, tax records, previous sales, etc. at no cost to you and without any obligation to list with us. So what have you to lose? Submit the form below today!