Is NOW the Right Time to Sell your Home?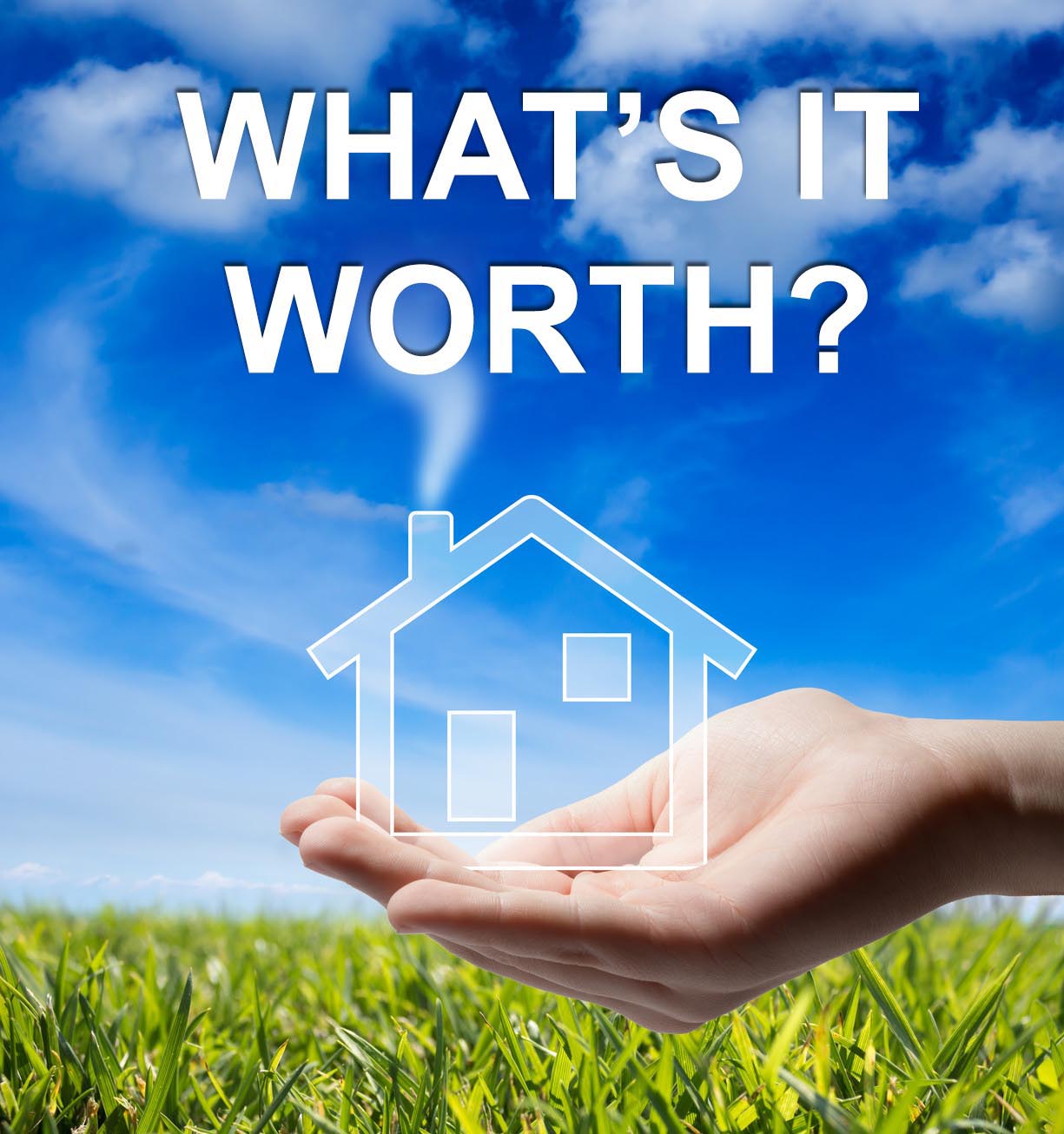 Are you considering selling your house? Well right now may very well be the right time. Existing-home sales in 2020 reached their highest level since 2006, as did prices. The National Association of Realtors (NAR) reported the median existing-home sales price up 12.9% from one year earlier and are forecasting that trend to continue into 2021. With prices surging and interest rates at historic lows many homeowners wonder if this is the right time to make a move.
Pricing your property correctly is the most important element, within your control, to a successful sale. Let us help you! We'll preform an analysis using all of the data available including-  current listings, tax records, previous sales, etc. at no cost to you and without any obligation to list with us. So what have you to lose? Submit the form below today!