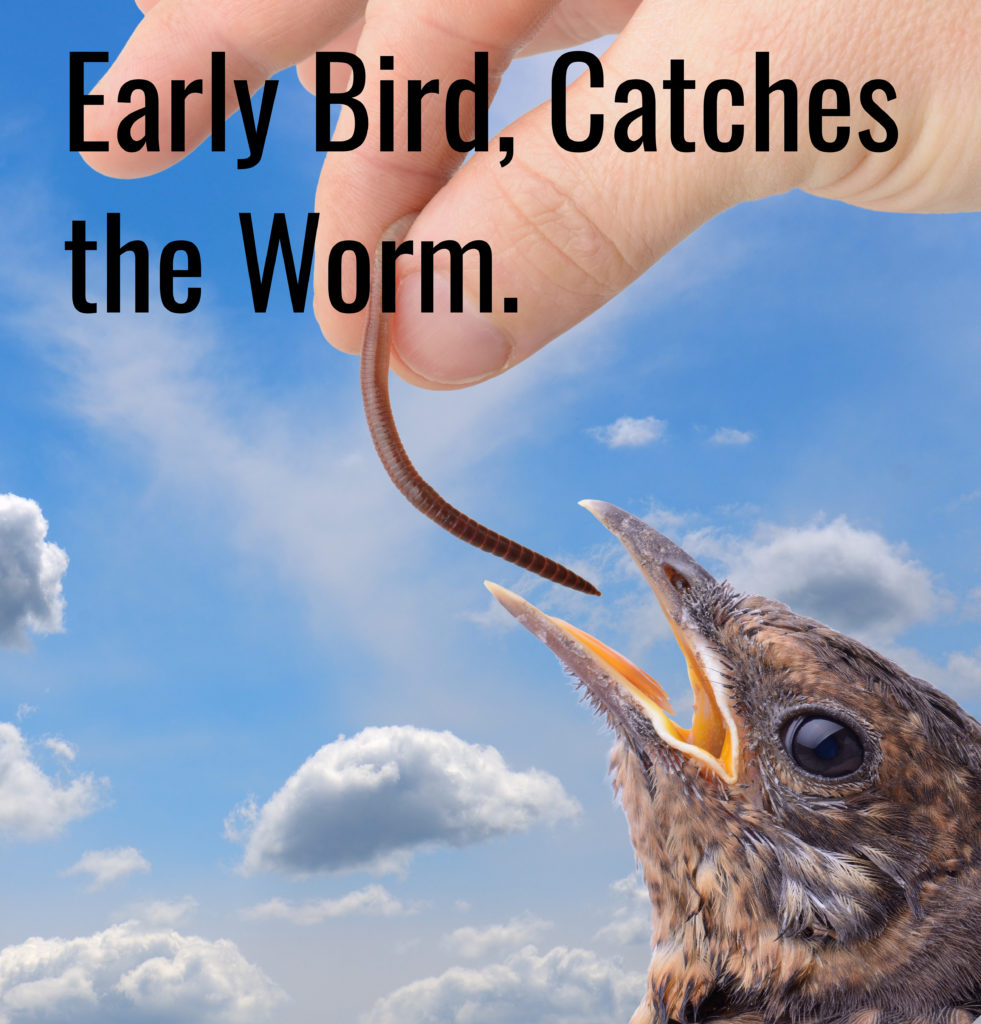 Eastern Shore MLS Listing Notifications
Tell us what you're looking for and we'll let you know as soon as it's available!
The Eastern Shore's real estate market is getting hotter by the day. Get a jump on the competition and save valuable time and maybe even some money- Submit the form below!
By submitting a phone number you agree to be contacted by us even if it is listed on the Do-Not-Call registry.