Home Seller's Resources- Blue Heron Realty Co.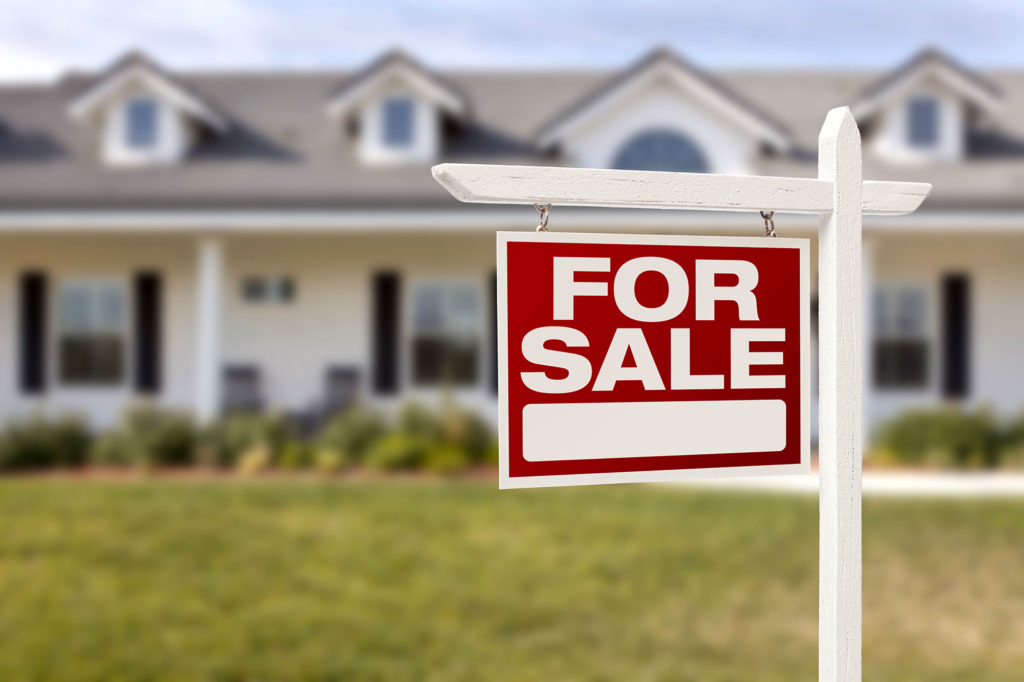 If you're reading this chances are you're thinking about selling a home and asking yourself "where do I start?" The biased answer to that question would be for you to contact us so we could work together toward a mutually beneficial goal- the successful sale of your property for the best possible price. But if you're not ready to take that step just yet, you may find the information below a good place to start.
Download FREE Home Seller's Guide eBook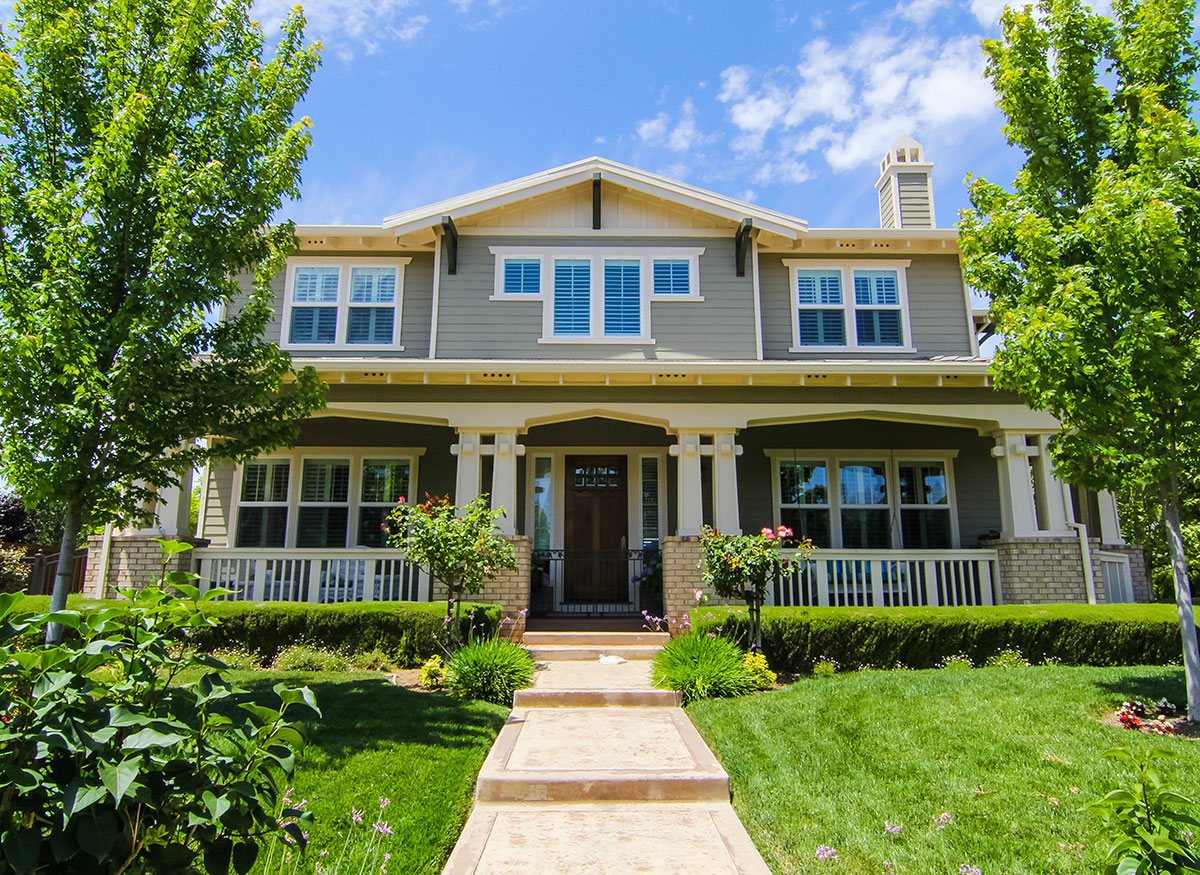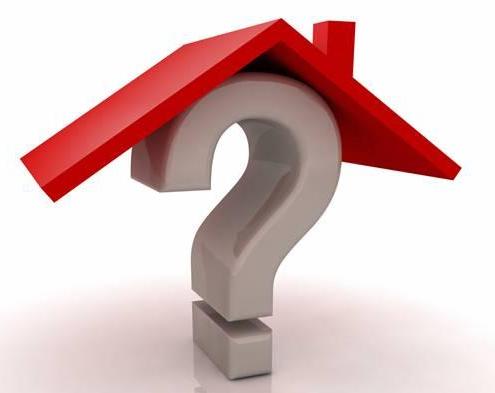 PRICING IT RIGHT
Putting aside deep-discount deals for a distressed or unattractive property, pricing your home properly is the most important aspect, within your control, necessary for a successful sale.